Loading...
Please wait while we are processing your request...
Try our New Service for Managining Servers and Applications for PHP - https://servephp.com
Buildings
Description: Curabitur sed mi suscipit, pulvinar orci sit amet, blandit nunc. Nunc nulla elit, varius sit amet molestie non, posuere ut augue. Nullam a dolor porttitor, hendrerit tellus et, dictum quam. Nunc sed venenatis nisl. Nam at est lacus. Nullam accumsan porta venenatis. Nunc sodales lacus ut nibh finibus, nec pulvinar ex viverra. Vestibulum mauris nisl, rutrum quis tincidunt at, tempor tincidunt est. Cum sociis natoque penatibus et magnis dis parturient montes, nascetur ridiculus mus.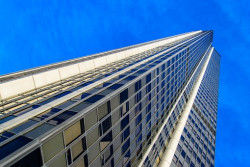 $42.00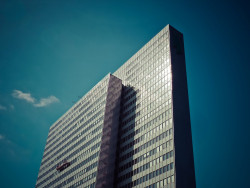 Starts From* : $22.00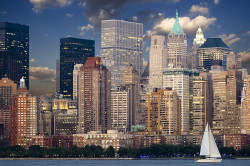 $55.00
Looks like you've reached at the end.