Loading...
Please wait while we are processing your request...
Try our New Service for Managining Servers and Applications for PHP - https://servephp.com
Portrait photography
Description: Class aptent taciti sociosqu ad litora torquent per conubia nostra, per inceptos himenaeos. Etiam vel odio ante. Ut feugiat justo eu turpis imperdiet molestie. Pellentesque viverra augue et est ultrices, nec consectetur ligula hendrerit. Maecenas ac tempus dui. Fusce finibus ipsum a iaculis accumsan. Morbi elementum ipsum nunc, sit amet viverra diam egestas eget. Praesent fermentum velit sem, in maximus mauris faucibus ut. Morbi enim lacus, mattis ut porttitor sed, sagittis in neque. Maecenas mattis neque ac purus iaculis tristique.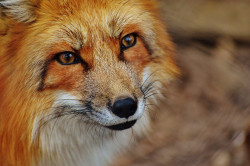 Starts From* : $20.00
Looks like you've reached at the end.