Loading...
Please wait while we are processing your request...
Try our New Service for Managining Servers and Applications for PHP - https://servephp.com
Abstract Photography
Description: Pellentesque in lacus quis nunc sagittis volutpat. Maecenas in ante tincidunt, fermentum nisi at, finibus nibh. Nunc rhoncus auctor tincidunt. Vestibulum id urna nulla. Suspendisse sagittis neque ut libero condimentum ornare non lacinia nisl. Nullam dignissim tellus in tempor eleifend. Donec id justo massa. Duis ultrices velit at dignissim faucibus. Integer ultricies porttitor rutrum. Maecenas tincidunt ante purus, ac rhoncus tellus bibendum in.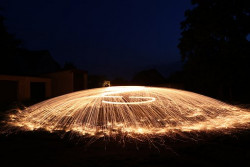 Starts From* : $15.00
Looks like you've reached at the end.