Loading...
Please wait while we are processing your request...
Try our New Service for Managining Servers and Applications for PHP - https://servephp.com
Landscape
Description: Nullam dignissim tellus in tempor eleifend. Donec id justo massa. Duis ultrices velit at dignissim faucibus. Integer ultricies porttitor rutrum. Maecenas tincidunt ante purus, ac rhoncus tellus bibendum in.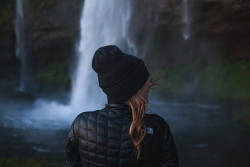 $75.00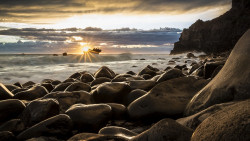 Starts From* : $25.00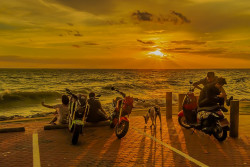 Starts From* : $49.09
Looks like you've reached at the end.