Loading...
Please wait while we are processing your request...
Try our New Service for Managining Servers and Applications for PHP - https://servephp.com
Travel
Description: Nulla dapibus velit in nibh tristique, non venenatis dolor ultricies. Curabitur dictum justo eu tempor tincidunt. Ut tristique, tellus non placerat placerat, mi nisl euismod sem, eget aliquam eros quam ac sapien. Nulla ullamcorper enim mi, pellentesque luctus quam sodales ut. Praesent a erat eget nisl pharetra dignissim non eget diam. Suspendisse nec metus sollicitudin, pretium arcu vel, dictum mi. Fusce pulvinar orci urna. Curabitur scelerisque lobortis justo, in molestie leo condimentum iaculis. Donec aliquam magna odio, sed ultricies nibh tincidunt sed.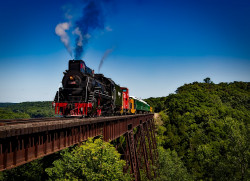 Starts From* : $20.00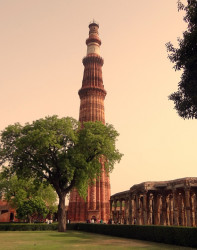 Starts From* : $10.00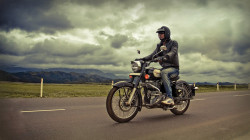 $30.00
Looks like you've reached at the end.